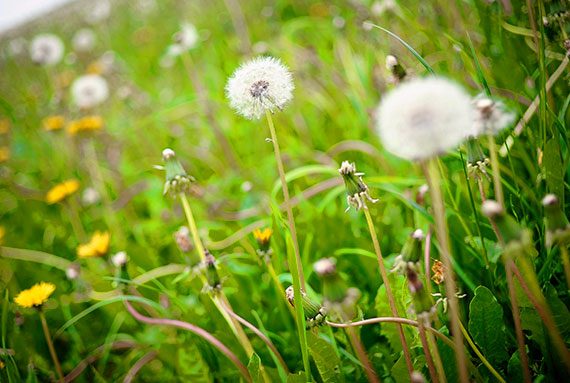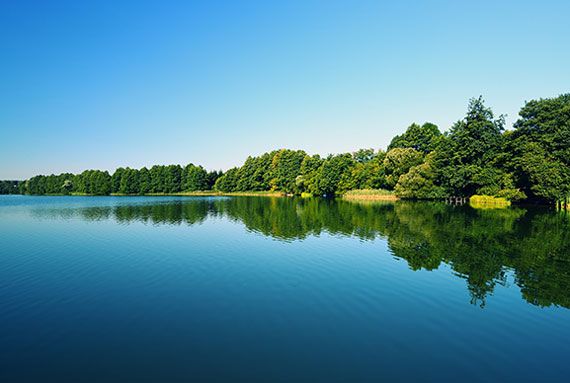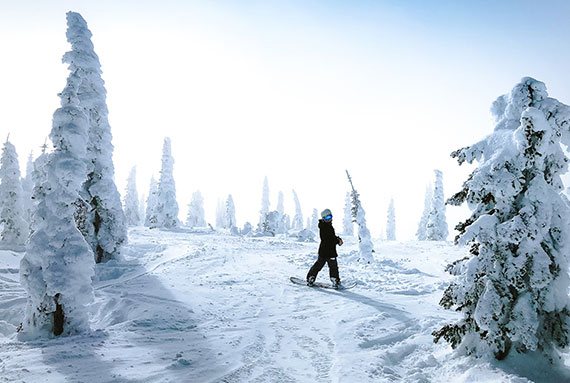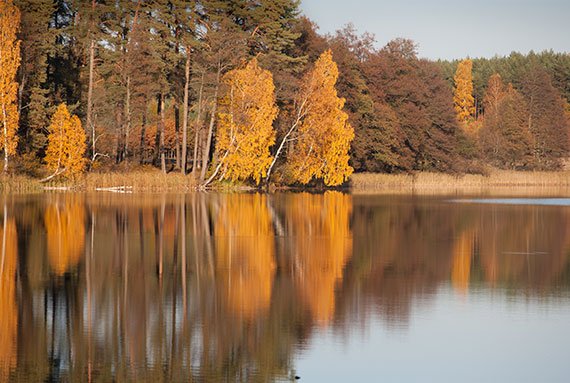 Why visit the Under the Beech Tree Country House?

---
Under the Beech Tree Country House is a particularly child-friendly place. Our playground is fenced and safe area , and children will find in it::
---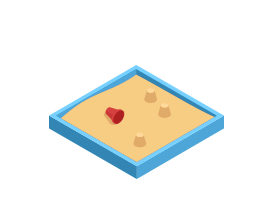 Sandboxes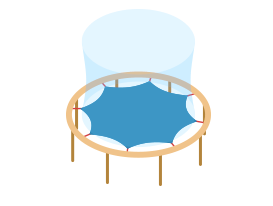 Trampoline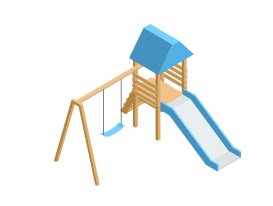 Slides with a swing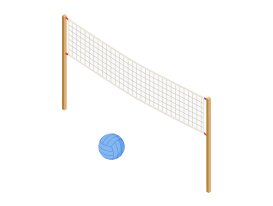 Volleyball court
---
For our guests there are four 4-bed apartments
---
Each apartment has a separate entrance from the outside, a living room, bedroom, kitchen and bathroom with shower. The apartments are finished with the utmost care so that every guest feels at home.
---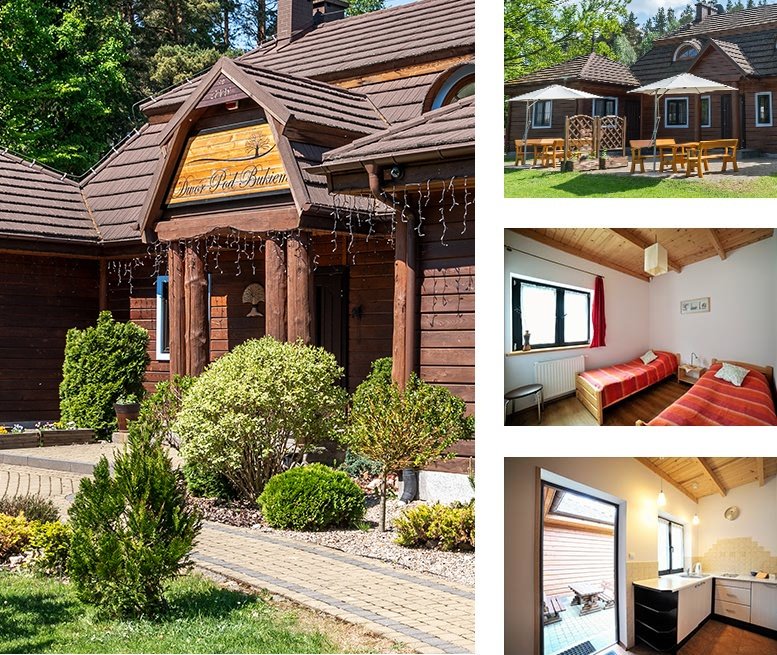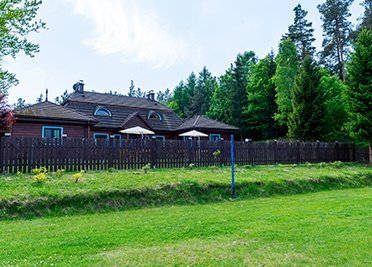 The charming area
The manor house lies a short distance from the Wieżyca peak, Ostrzyckie Lake and Szymbark.
MORE INFORMATION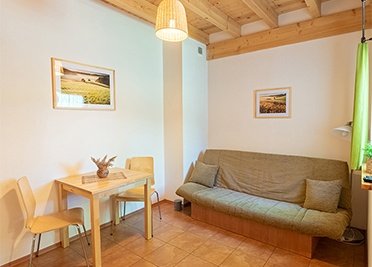 The quality of the apartments
Each apartment has a separate entrance from the outside, a living room, bedroom, kitchen and bathroom with shower
MORE INFORMATION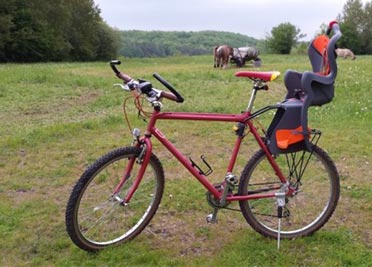 Bicycles :)
You do not have to carry bikes on the roof all over Poland - you can rent them
MORE INFORMATION

A great place to relax. I recommend to everyone during the holiday season, a manor house located in the quiet, near the lake with a clean and guarded beach. Close also to Szymbark (CEPR), which must be visited. In case of bad weather, you can always do a barbecue and sit under the gazebo. All I had to do was visit the manor house again, this time in winter and try on the slope :)
---
Michał Słembarski
Source of opinion